Mayville State University's STEM Collection
MSU's STEM Kit Collection is available to search, reserve, and check out through Kitkeeper. It includes educational kits for Science, Technology, Engineering, and Math for early childhood through senior high school students.
Use KitKeeper to search the MSU's STEM kit collection and reserve kits for specific periods.
Find lesson plans created by area teachers to use with MSU's STEM kit colletion.
MSU STEM Collaborative Cataloging Project
From October 1, 2015-September 30, 2016, Mayville State University was awarded a SPARKS! Ingition Grant for Libraries. The purpose of this project was to increase the accessibility, ease of use, and durability of Mayville State University's collection of STEM curriculum kits to area teachers, and to its own Education faculty and students. The accessibility of the STEM kits was increased by implementing the kit reservation system, KitKeeper, which also acts as a database allowing users to find kits by name, grade level or subject. This reservation system ensures specific kits are available to teachers when it best fits their curricular needs. To increase kit ease of use, lesson plans were added to those that did not already include one. The lesson plans were created by area teachers and will assist others in how to incorporate the kits into their curriculum. The transportability and durability of the kits was addressed by repackaging them to make distribution to and from area schools easier and more secure. 
Project Resources
Sparks Grant Project DirectorDirector, Byrnes-Quanbeck Library
330 3
rd
St NEMayville, ND 58257701-788-4816
Kelly.kornkven@mayvillestate.edu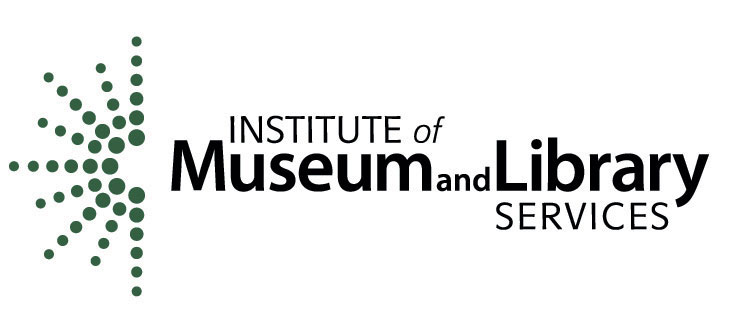 This project was made possible in part by the Institute of Museum and Library Services. [SP-02-15-0044-15]