Comet Radio on Your Computer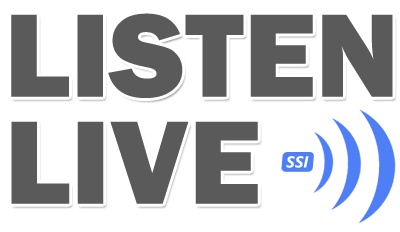 Comet Radio on Mobile Devices
Download the TuneIn app at the Google Play Store (Android), at iTunes (Apple), or the Windows store (Windows phones or tablets).
Search for Comet Radio. Scroll past the audio books and you'll find it under stations.
♥ it to save it for later!
The Voice of Mayville State University
Comet Radio is "The voice of Mayville State University." We operate continuously on the internet. Comet Radio began in 2006. A few Mayville State staff members gathered and decided it would be a great opportunity for students to get real world communications experience. The idea took root and has grown over the years.

You can also become a member of the Comet Radio staff. There are a lot of opportunities for the experienced and not-so-experienced. We'll find a job for you if you are interested in any way. For example, you can host your own show, do sports announcing for the home basketball games, work behind the scenes as the station manager, public relations person or business manager. We host live events each semester, including an anniversary party in the spring. There is always a lot to do, but we manage to have fun too. We hope you will join us!

For more information, email CometRadio@mayvillestate.edu or Greta.Paschke@mayvillestate.edu.


Get involved and say what you want.
Comet Radio is always looking for energetic, self-motivated people to join our staff. In addition to program hosts and producers, Comet Radio staff can help with promoting our service, organizing events, and securing business support. If you are interested in joining our staff, email us at cometradio@mayvillestate.edu.
You can support non-commercial, locally-programmed radio with your online donation. Comet Radio relies on the support of listeners like you to keep our service strong. To support Comet Radio, click here.
Your business or organization can support unique, high-quality, educational radio. When you form an underwriting partnership with Comet Radio, your message will be heard on-air and online by a select group of listeners in an uncluttered radio environment. Your investment will help keep Comet Radio and its quality programming strong.

For more information on Comet Radio underwriting, check out our Underwriting Packet (PDF) Comet_Radio_Underwriting.pdf.

If you are interested in underwriting Comet Radio programming now, email us at cometradio@mayvillestate.edu.